Serivicing flexible endoscopes to a high standard with quality parts and workmanship
At DS Biomedical, we have a strong reputation for providing quality repairs to flexible endoscopes. Our slogan "service with integrity" was born from a desire to meet your expectations and those of your patients.
All servicing is completed in Australia with a fast turnaround and at affordable pricing. We offer quotes within 48 hours, and we strive to meet your expectations when a quick turnaround is required.
We also offer decontaminations, so if you're unable to reprocess your scope before use, it's no problem. We can ensure it's safely decontaminated before quoting and starting the work required.
We provide servicing for a variety of issues and faults from a bending rubber replacement or a nozzle blockage to major services like a complete rebuild or CCD replacement. We service all makes and models, including Colonoscopes, Gastroscopes, Bronchoscopes, Duodenoscopes, Ultrasound Scopes, Intubation scopes, Cyst Videoscopes, CystoFibrescopes, and Ureterofibrescope.
We offer preventative maintenance assessments as often as you like at no cost, as well as service contracts to ensure you have the best performing equipment for every surgeon to use and ensure your equipment is safe for patient use.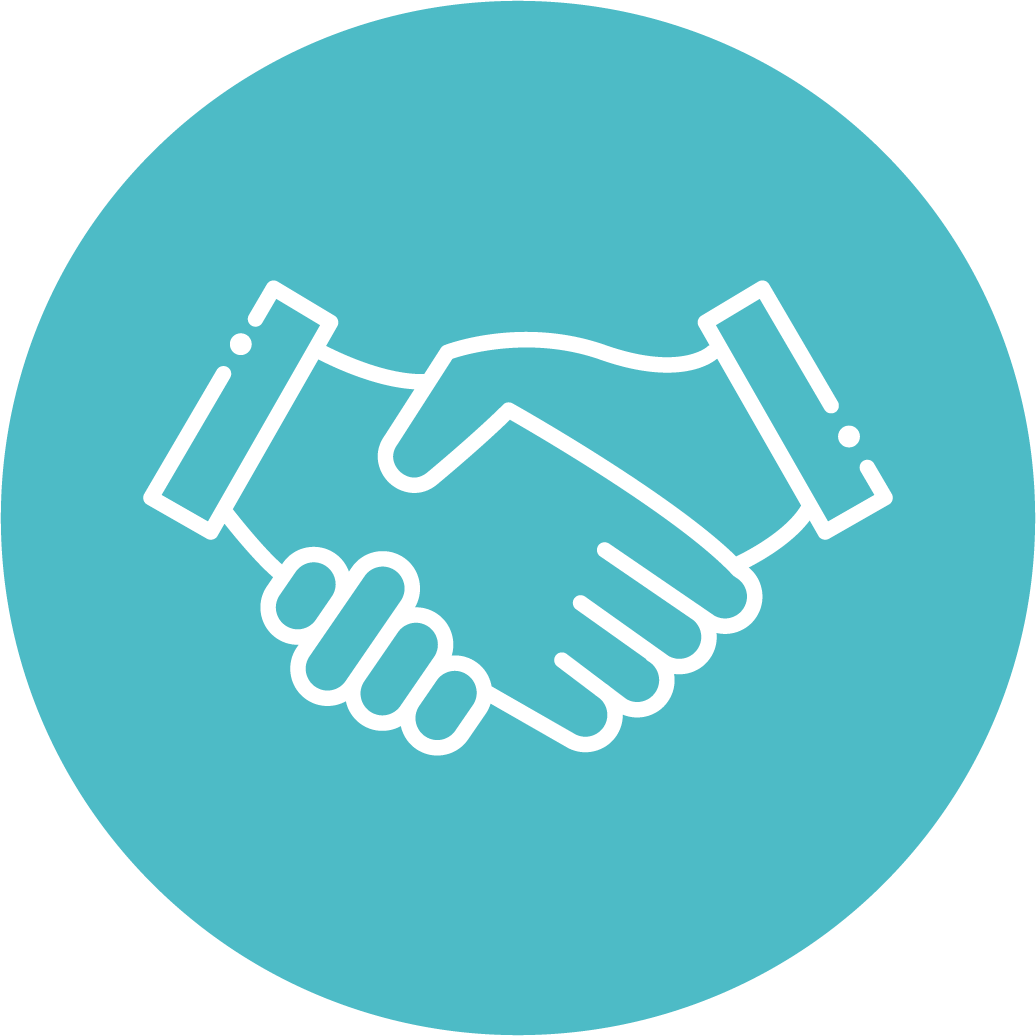 FREE QUOTES
Honest and obligation free quoting within 48 hours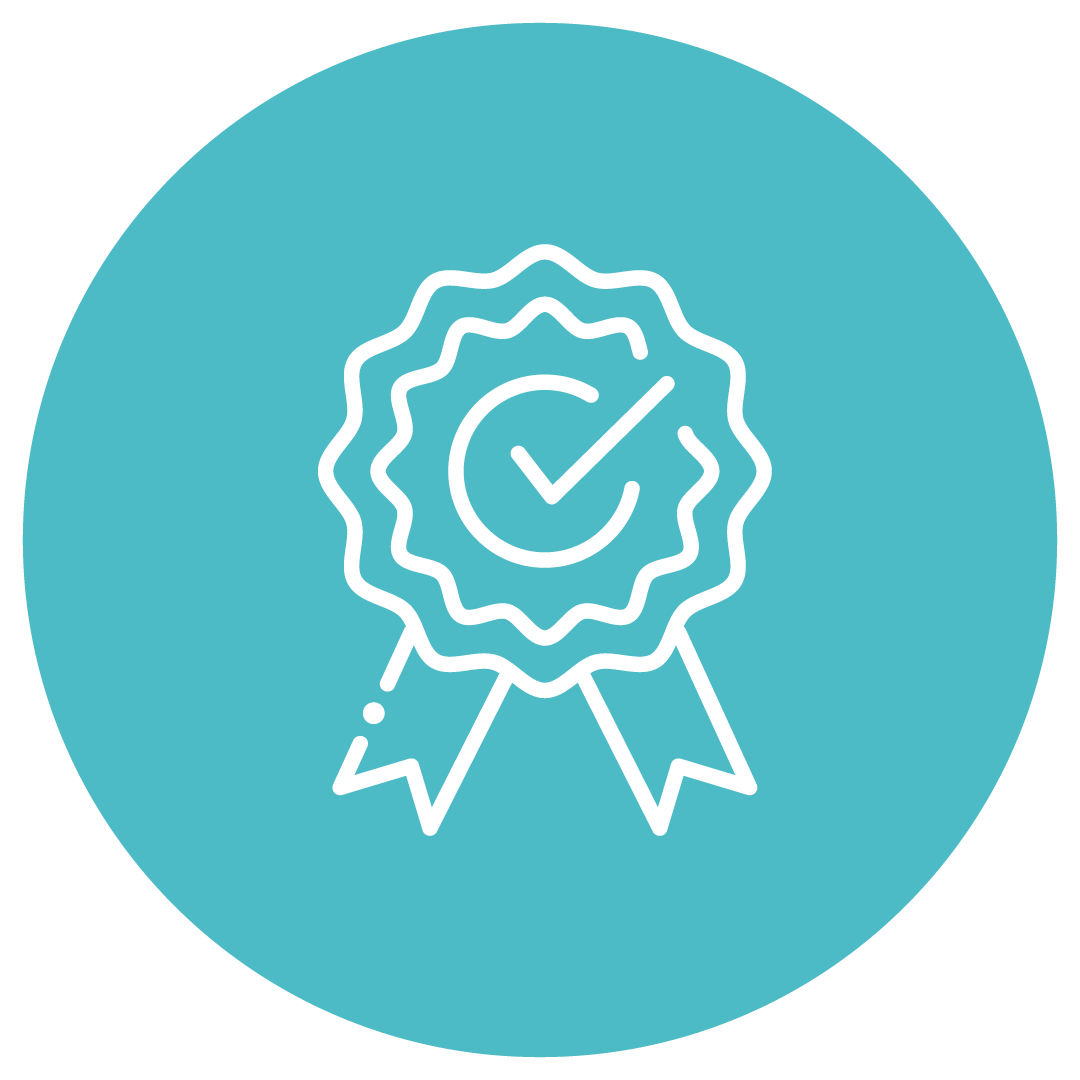 WARRANTY
Highest quality parts and servicing with a 6-month warranty on parts and workmanship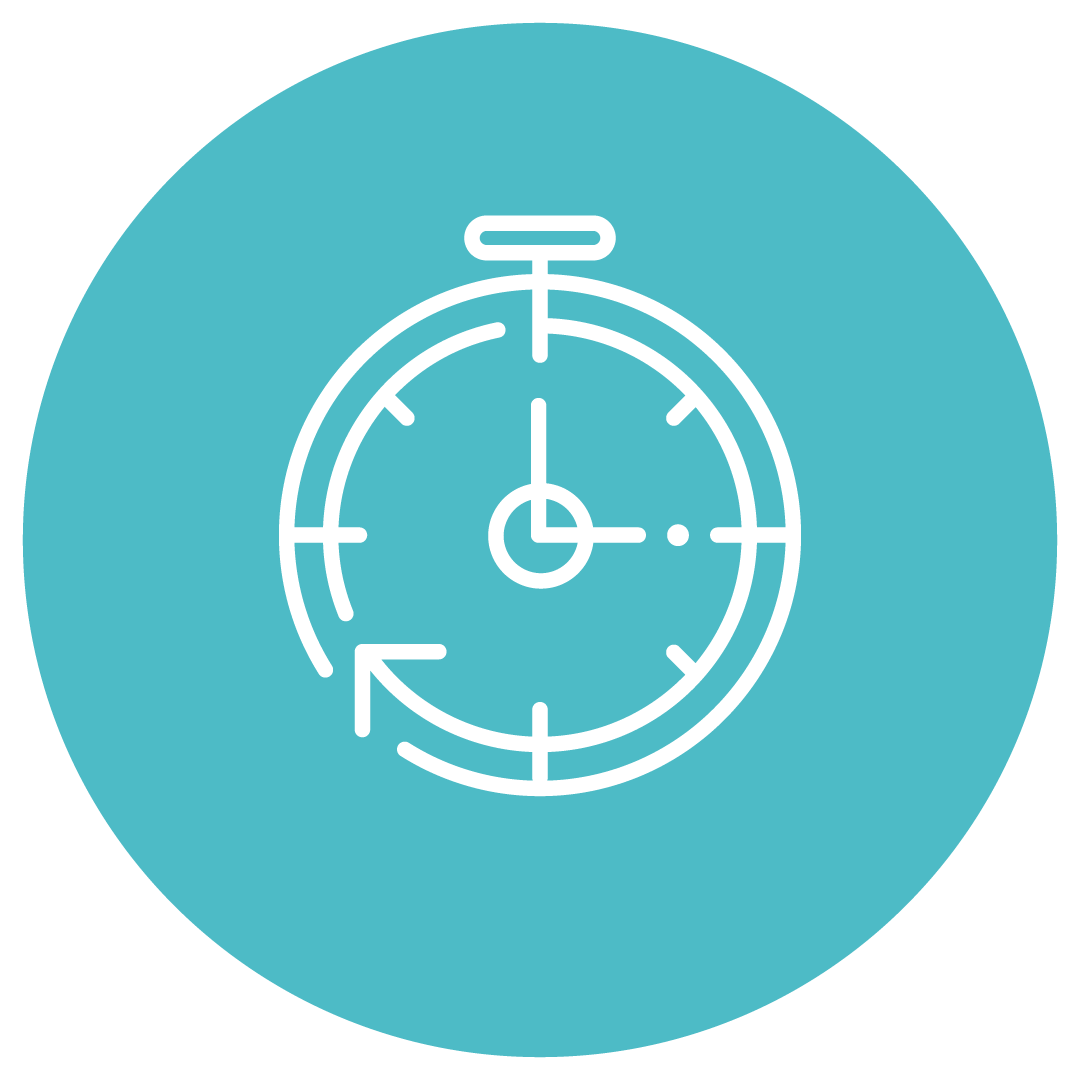 TURNAROUND
Maintaining a consistently quick turnaround of 4-20 days (subject to work required)
Get in touch with our team of Product Specialists for all your endoscopy
and medical equipment servicing and repair enquiries.