High-quality and cost-effective servicing to original performance specifications
DS Biomedical offers servicing to most makes and models with quality repairs and parts used.
We do minor repairs and complete rebuilds, and we replace failed, worn, and aged items, including .internal Piezo elements, new cables, and multi-pin connectors.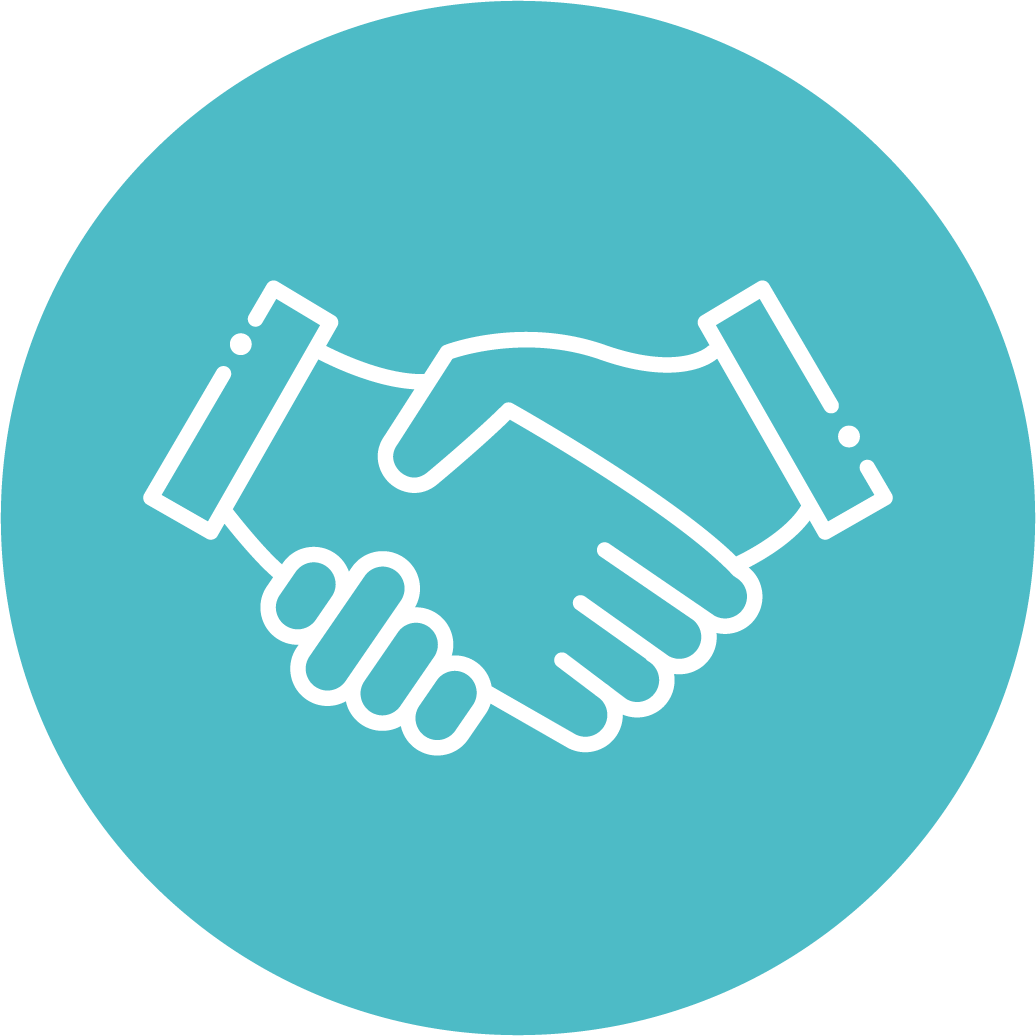 FREE QUOTES
Honest and obligation free quoting within 48 hours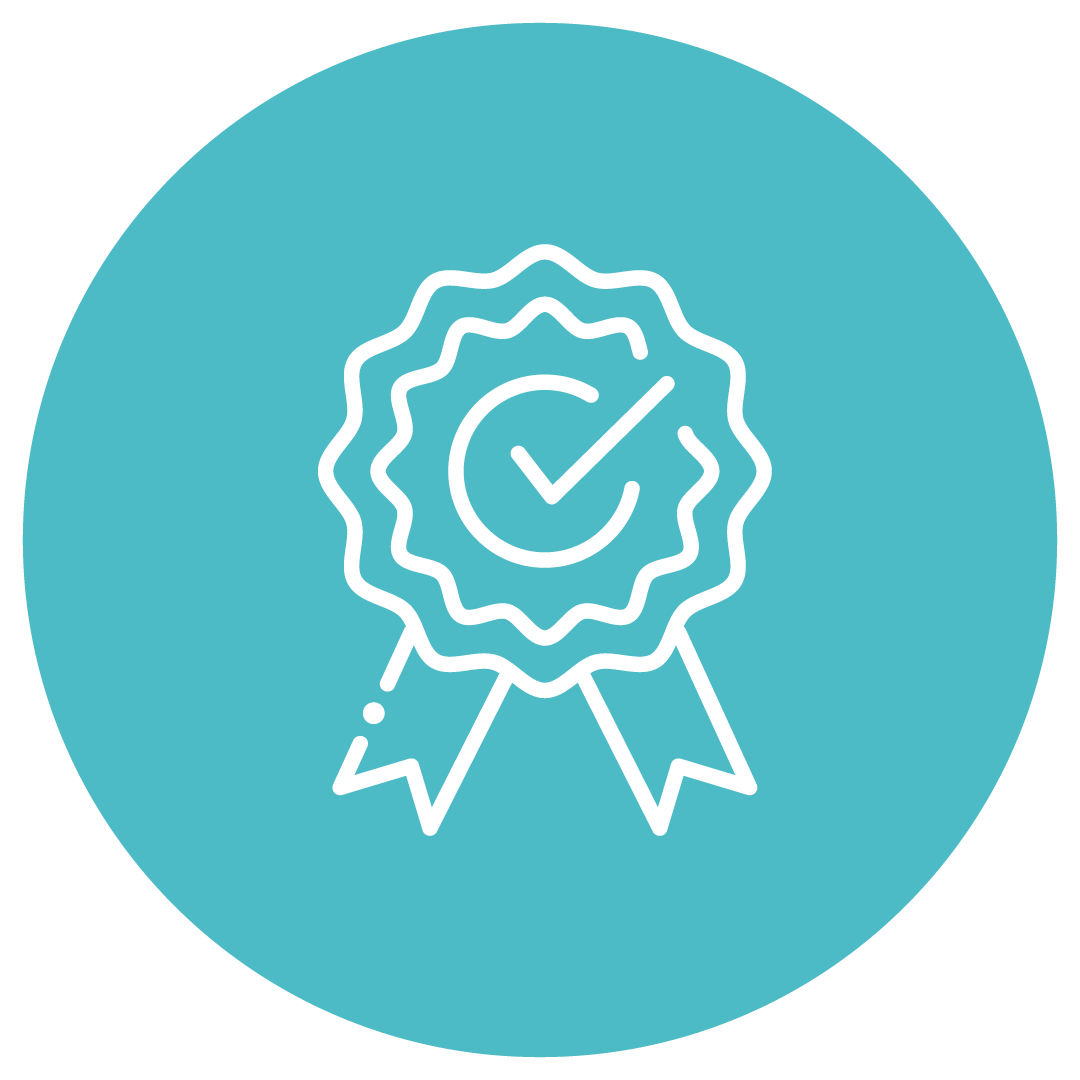 WARRANTY
Highest quality parts and servicing with a 6-month warranty on parts and workmanship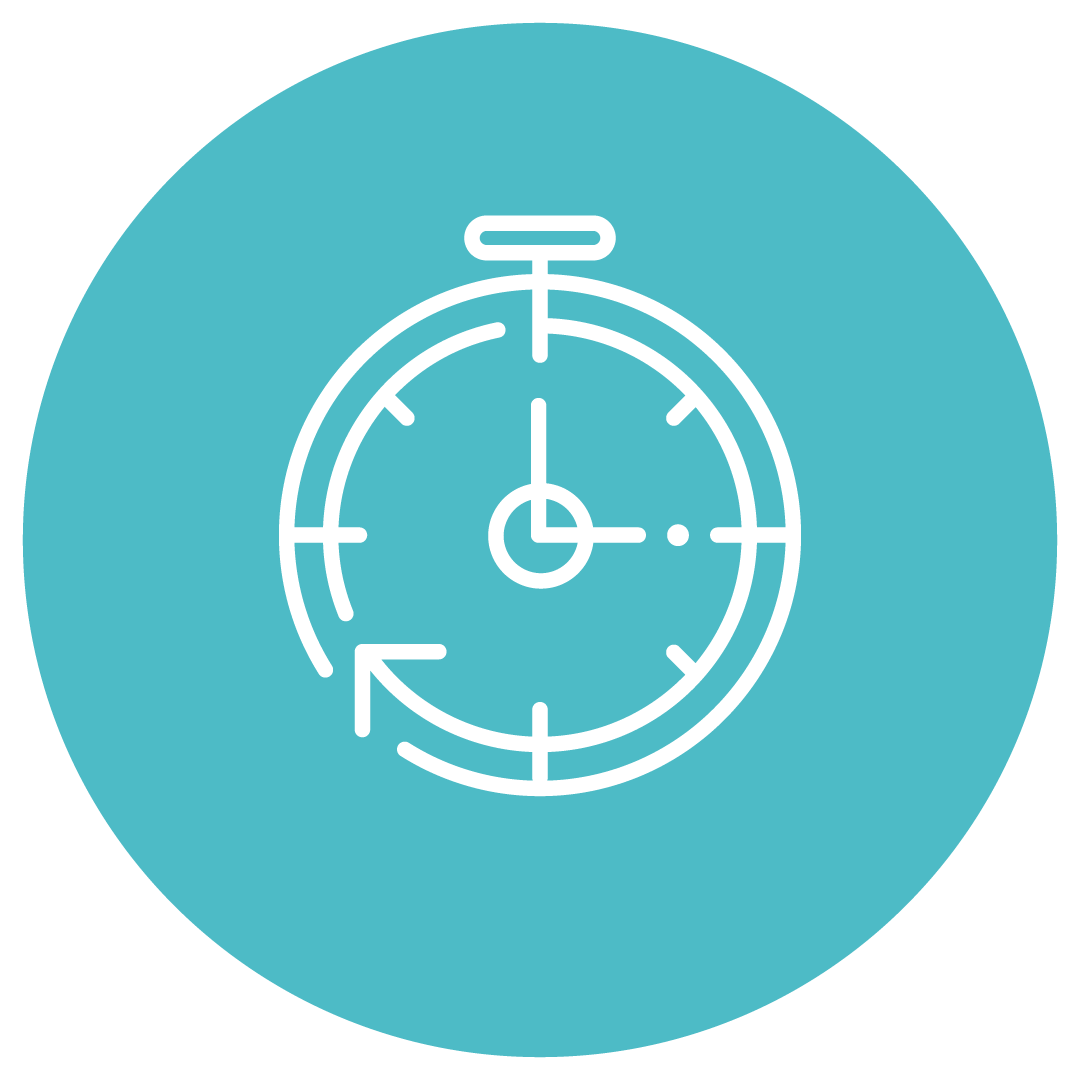 TURNAROUND
Maintaining a consistently quick turnaround of 4-20 days (subject to work required)
Get in touch with our team of Product Specialists for all your endoscopy
and medical equipment servicing and repairs enquiries.