Ensuring your instruments are ready for every patient and surgery
DS Biomedical offers servicing for all surgical instruments and of all specialities. We meticulously inspect and service each instrument with precision and ensure it's original operating standard is maintained.
Whether for general instruments or delicate eye, cardiac, and neuro instruments, we put the same care into each instrument. We can service anything from scissors, osteotomes, forceps, punches.
Instead of replacing instruments at an unnecessarily high cost, we maintain instruments' original operating standard at a fraction of the cost.
We are capable of servicing and providing bulk discounts on large batches of instruments.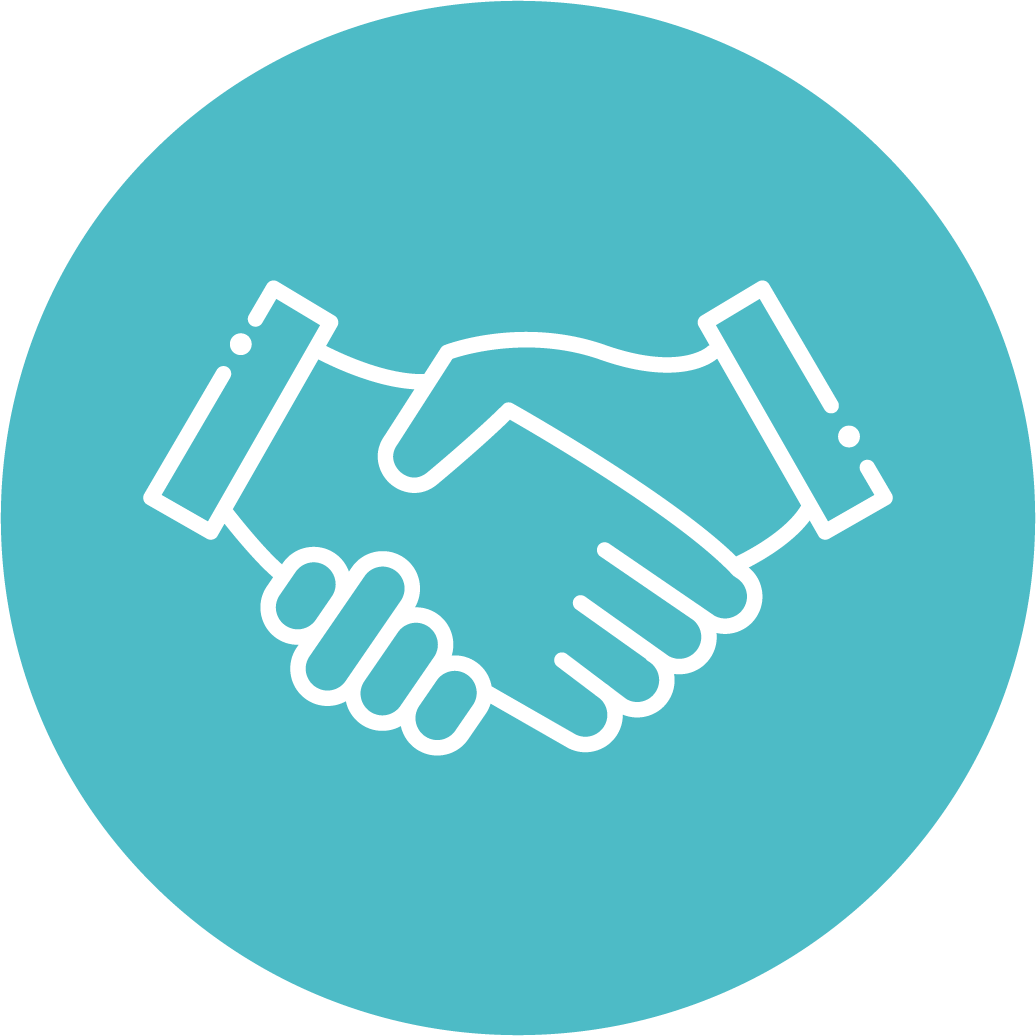 FREE QUOTES
Honest and obligation free quoting within 48 hours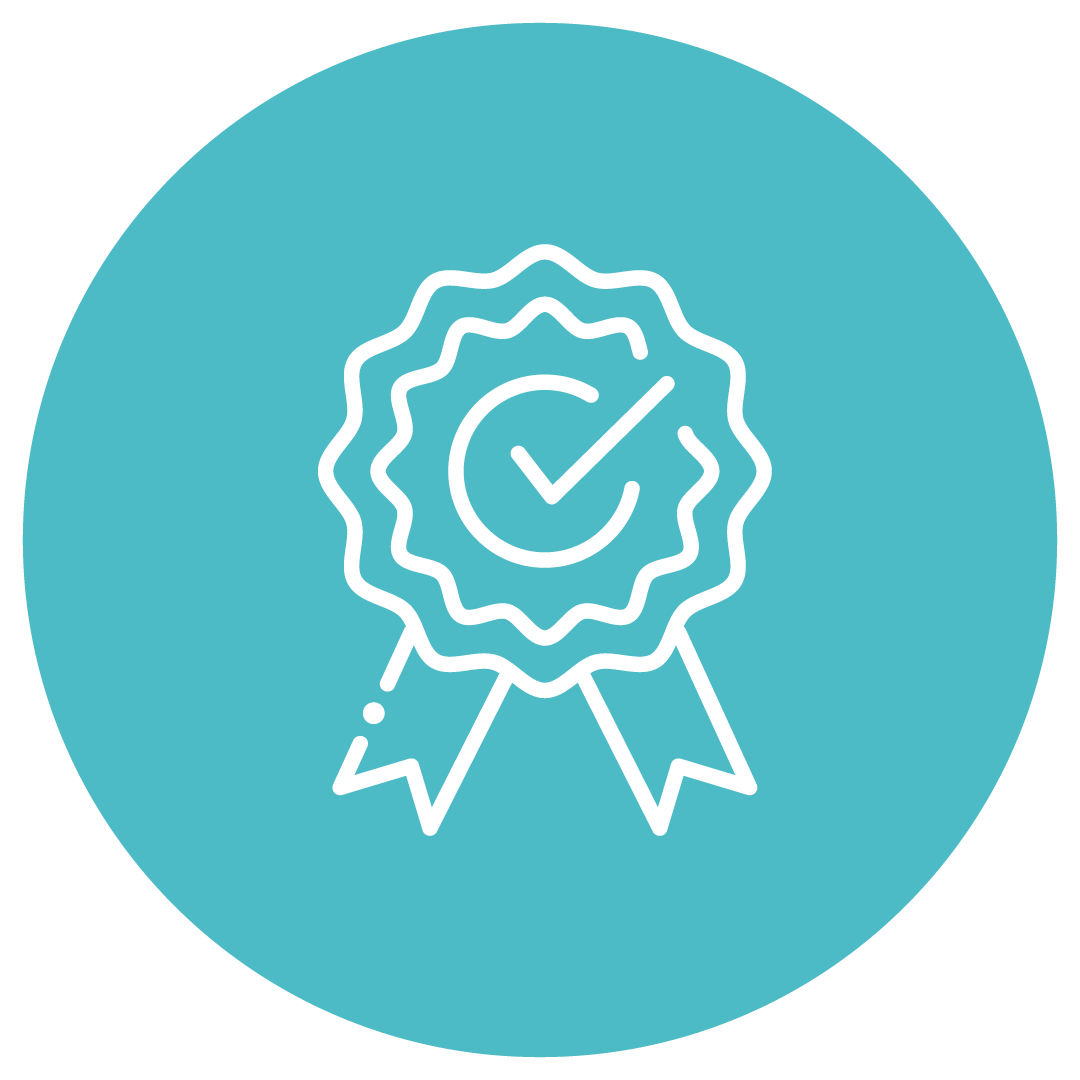 WARRANTY
Highest quality parts and servicing with warranties on parts and workmanship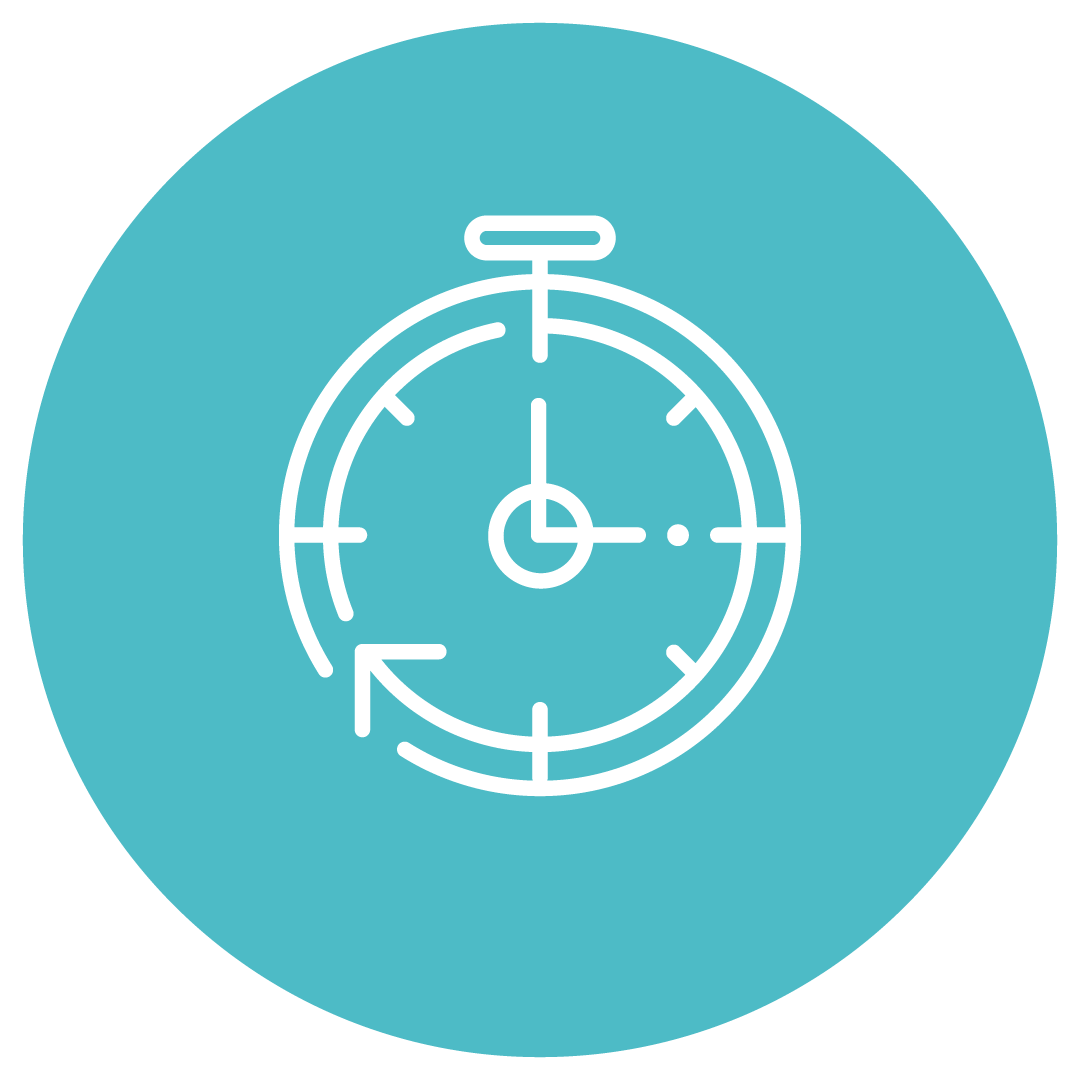 TURNAROUND
Maintaining a consistently quick turnaround of 2-10 days (subject to work required)
Get in touch with our team of Product Specialists for all your endoscopy
and medical equipment servicing and repairs enquiries.