Offering quality workmanship to any model or brand of
rigid endoscope
DS Biomedical has been repairing rigid endoscopes since 1994 and has developed a robust and comprehensive approach to servicing and inspection. All servicing is completed within Australia with a fast turnaround at an affordable price. We pride ourselves on our workmanship and the quality of parts used. We currently source quality optical components from Germany and America and complete rigorous testing to ensure they are of excellent quality.
To ensure a high standard of repair, the lowest quote, and the lowest warranty rate, we conduct a 24 point inspection on every scope that requires quoting or servicing.
We service all brands and types of scopes, and we offer preventative maintenance checks on all scopes
Arthroscopes
Cystoscopes
Hysteroscopes
Laparoscopes
Sinuscopes
Video Arthroscopes
DSB
Olympus
Storz
Stryker
Smith and Nephew
etc
1.8mm
2.0mm
4.0mm
5.0mm
5.5mm
7.5mm
10.0mm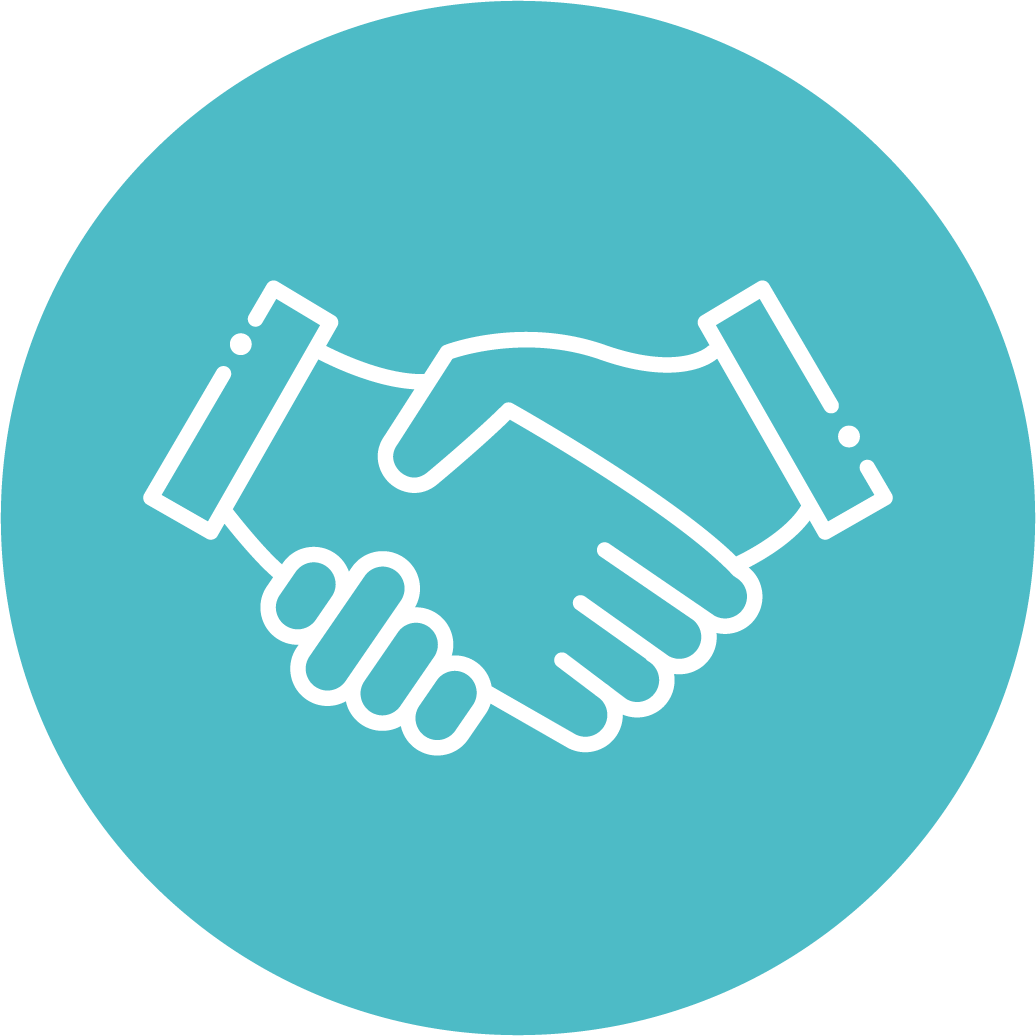 FREE QUOTES
Honest and obligation free quoting within 48 hours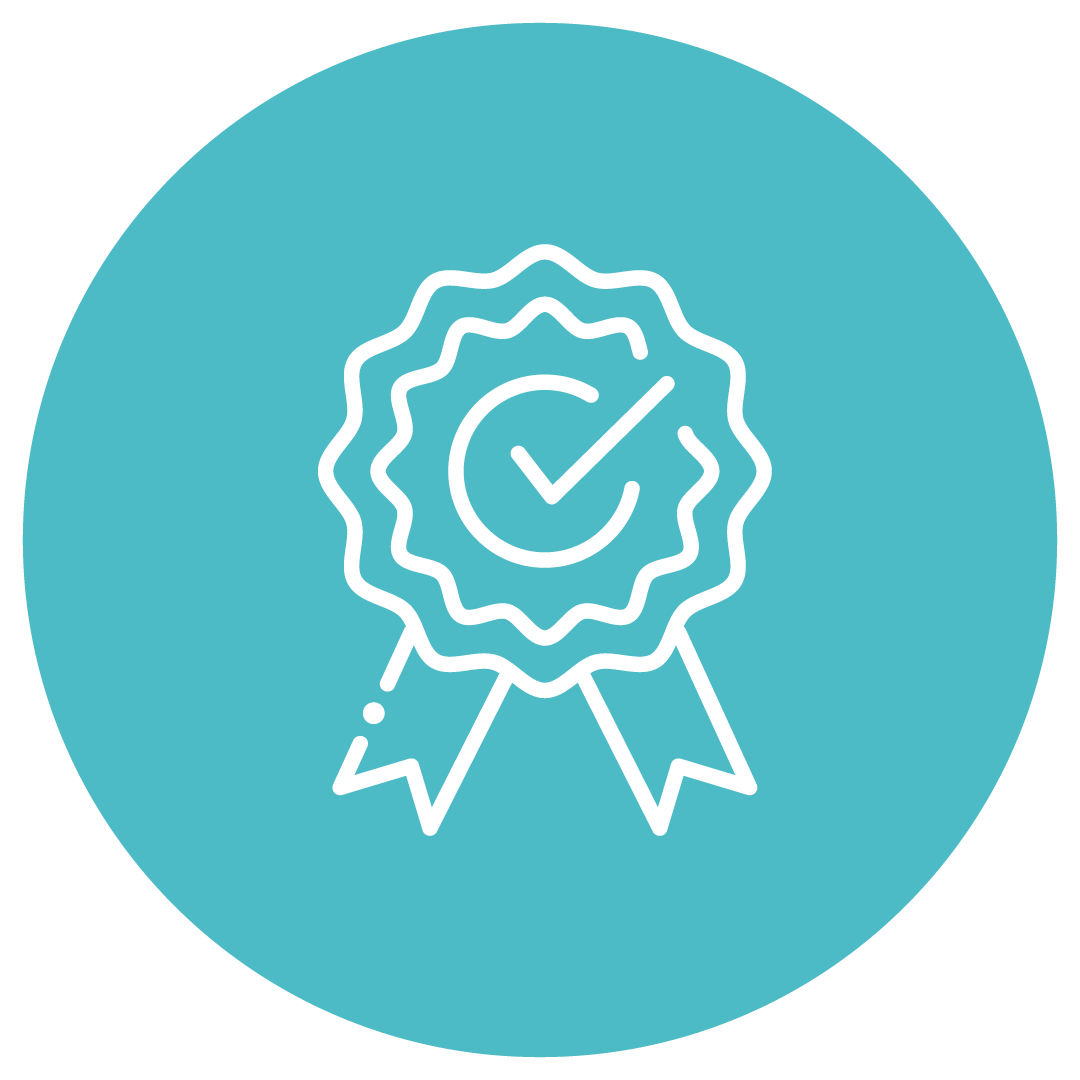 WARRANTY
Highest quality parts and servicing with two years warranty on parts and workmanship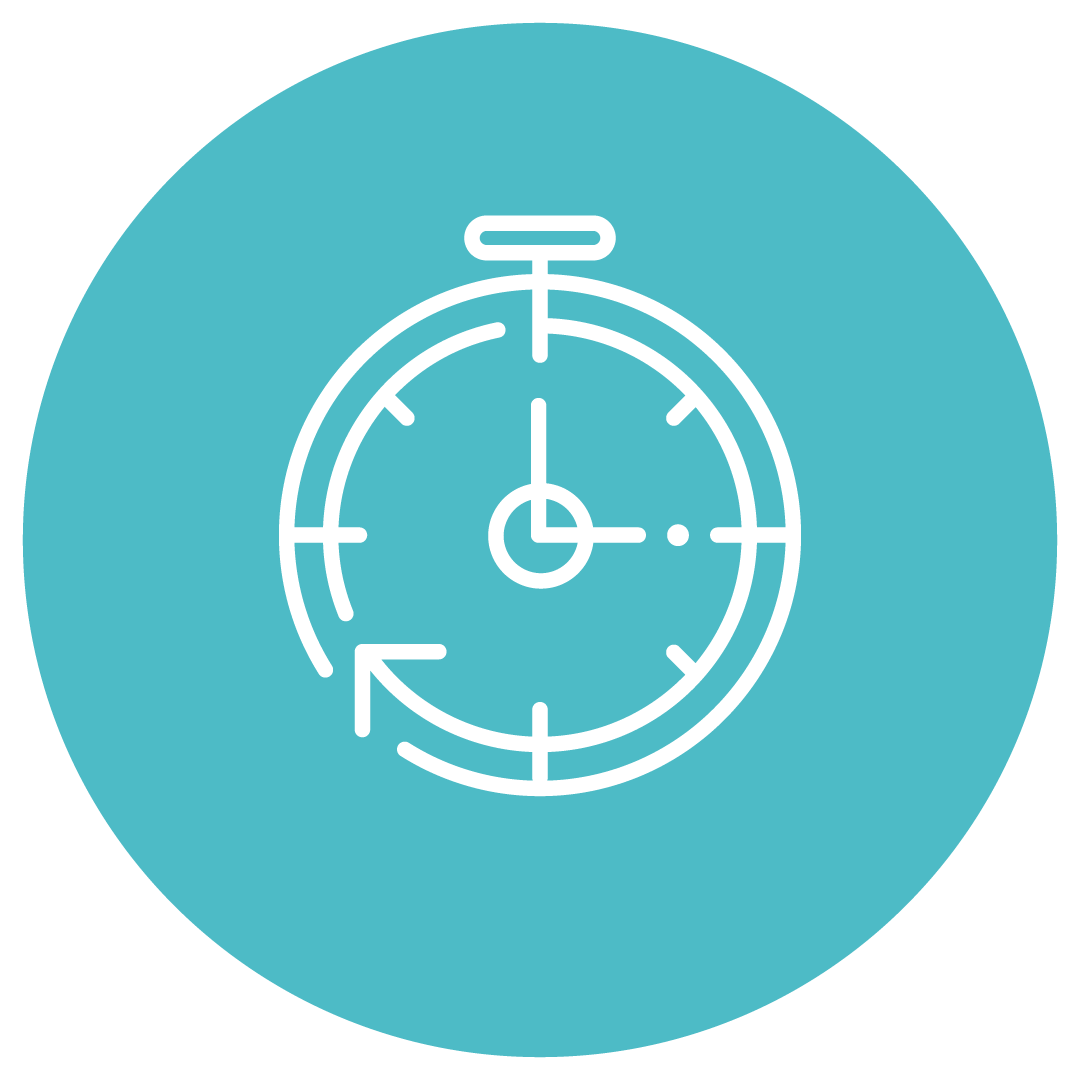 TURNAROUND
Maintaining a consistently quick turnaround of 3-10 days (subject to work required)
Get in touch with our team of Product Specialists for all your endoscopy
and medical equipment servicing and repairs enquiries.